Life Hack
"Without the rain, there would never be rainbows."
50+ Websites To Learn New Things Everyday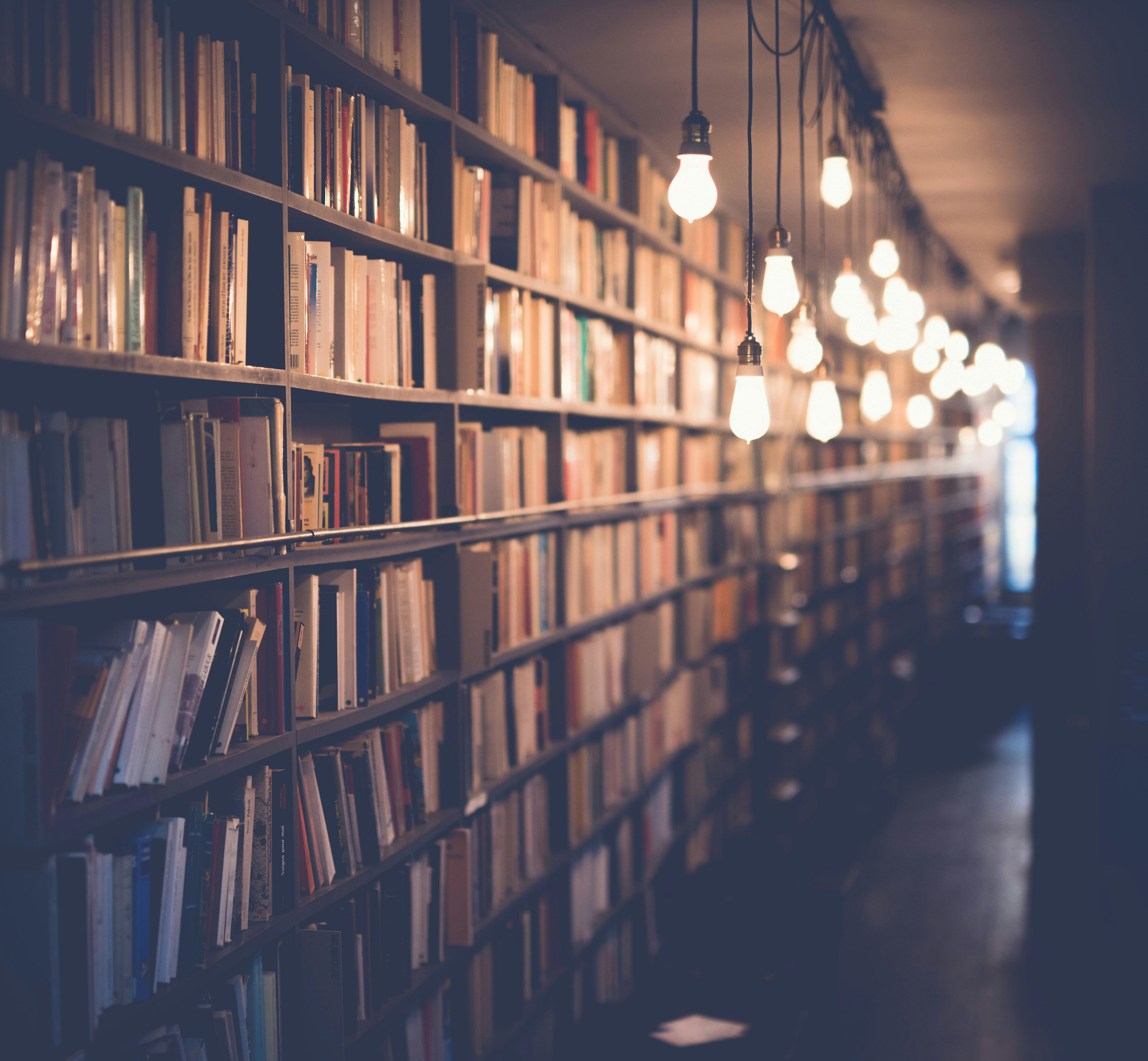 Image by KnowledgeLover
An enormous amount of knowledge is available just a click away, you're now your only excuse. Now you can learn anything from coding, designing, art, business management, enhancement of cognitive abilities, and more. To get started use these 50+ splendid websites which can help you learn a lot in any discipline.