Random Fun Facts and Trivia about Anything
"Facts are like cows. If you look them in the face long enough, they generally run away." ― Dorothy L. Sayers
There's a website that tracks the world's population in real time.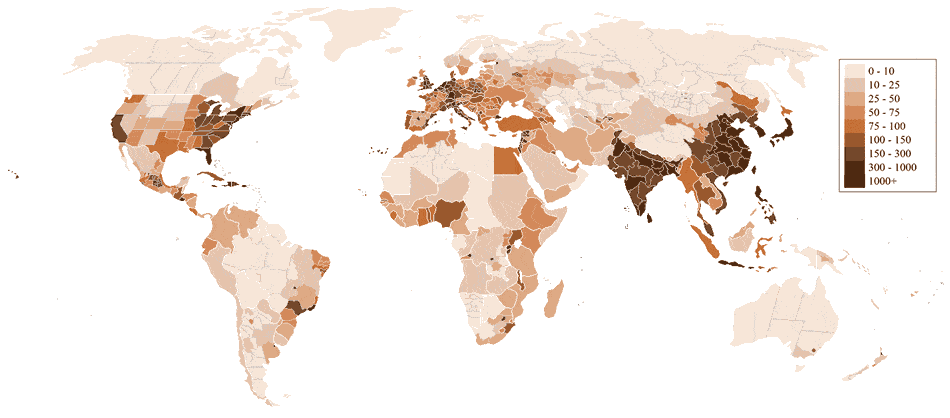 Image by Worldometers
You could watch the overall human population in real time by accessing into the
World Population Clock
, which shows the upticks and downticks as babies are born and people die. You can also see the current populations of different countries.